Yorke Peninsula
Shop 3, 21 Frances Terrace
Kadina
Key Staff at Yorke Peninsula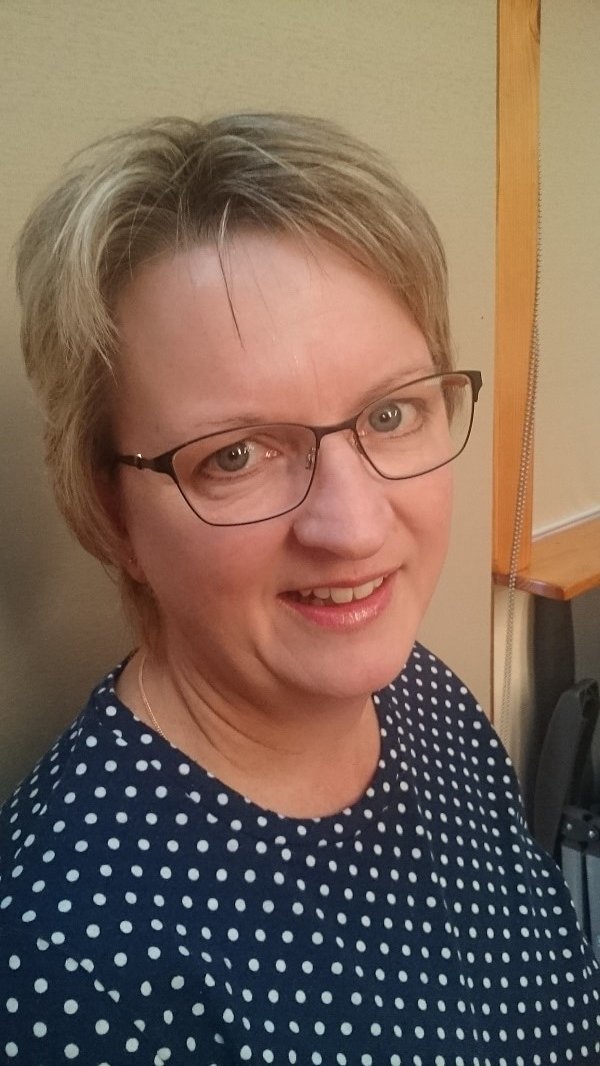 Coming Events for Yorke Peninsula
View All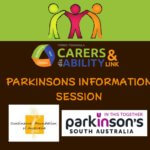 19 - Apr - 2018
On Thursday, April 19th Anne Heard from Parkinson SA will be hosting a seminar in Kadina about "Bowel and Bladder Continence". N...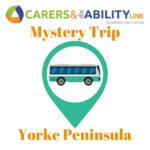 22 - Mar - 2018
Do you dare to take the plunge into the unknown? Date: 22nd March 2018 Cost: a low $20 Taking expressions of interest now Register today by ...
News for Yorke Peninsula
View All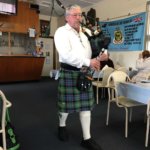 07 - Jul - 2017
  On Thursday 15th June we had the pleasure of having Ron Watson and his wife join us at Ardrossan Wise Owls for Ron to entertain us playin...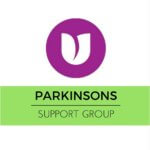 05 - May - 2017
On 20th April we were pleased to have Tim Gross, the Pharmacist from Newberry's Kadina visit the NYP group to give a talk about medica...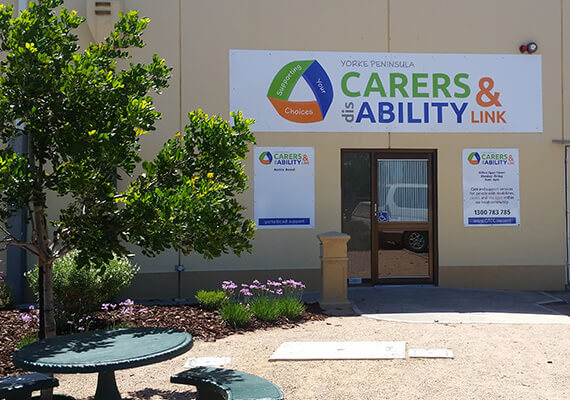 Services at This Location