Yorke Peninsula
Shop 3, 21 Frances Terrace
Kadina
Key Staff at Yorke Peninsula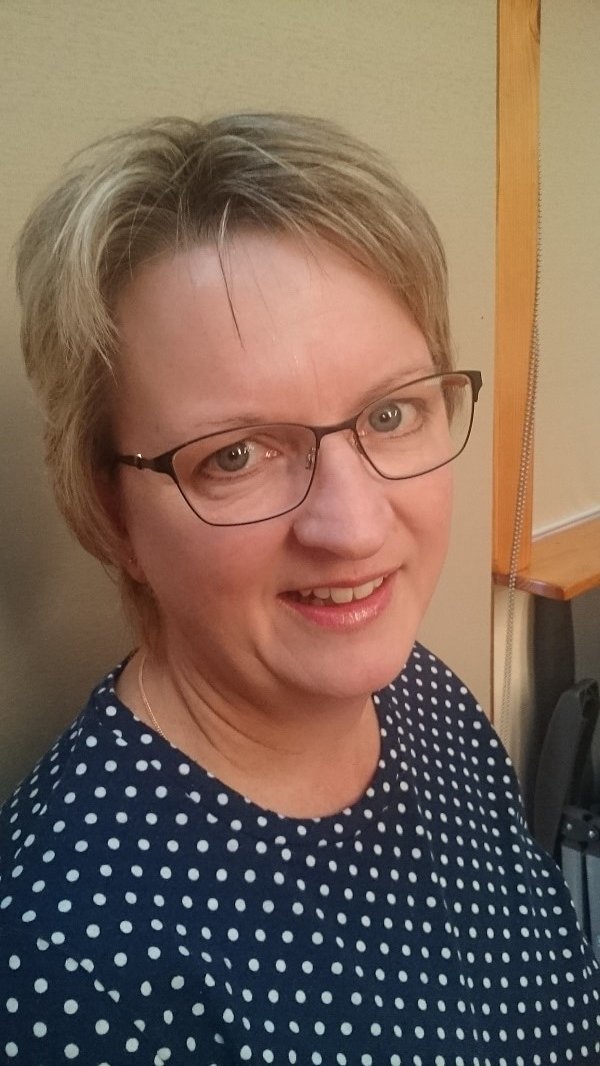 Coming Events for Yorke Peninsula
View All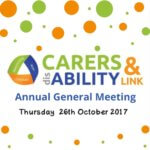 26 - Oct - 2017
It's that time of the year again!! It's time for our AGM We would love for you to join us! On: Thursday 26th October 2017 At: 11...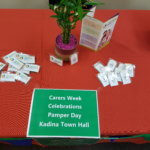 18 - Oct - 2017
On October 18th, we will be celebrating Carers Week at the Kadina Town Hall between 10am -2pm, with morning tea, lunch, head & shoulder ...
News for Yorke Peninsula
View All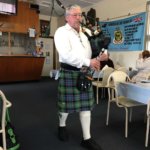 07 - Jul - 2017
  On Thursday 15th June we had the pleasure of having Ron Watson and his wife join us at Ardrossan Wise Owls for Ron to entertain us playin...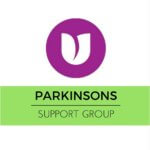 05 - May - 2017
On 20th April we were pleased to have Tom Gross, the Pharmacist from Newberry's Kadina visit the NYP group to give a talk about medica...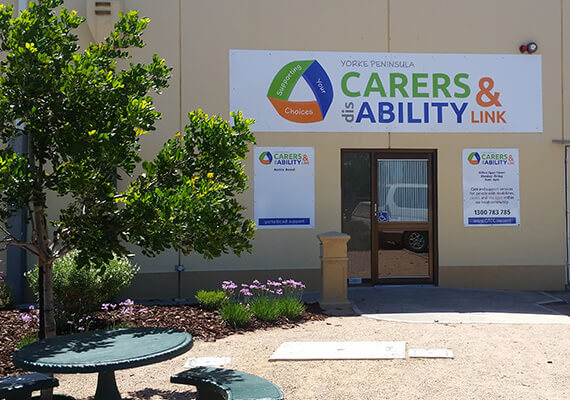 Services at This Location