Together, we link people with disabilities, carers and the aged, with care and support services through flexible and inclusive choices within our local community.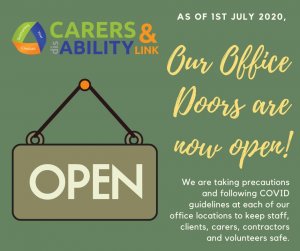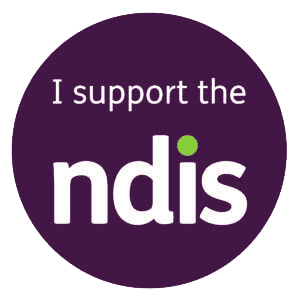 More on NDIS
Arrange a Meeting

Are you a CARER? or Living with a DISABILITY? Do you have a care plan? Have you received your funds? If you need help, we can guide you through the process and provide you Choices.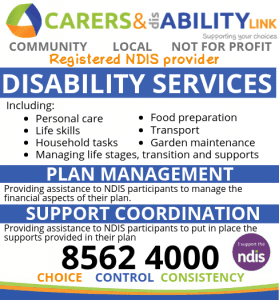 FRIENDS ON FACEBOOK
This message is only visible to site admins

PPCA Error: Due to Facebook API changes it is no longer possible to display a feed from a Facebook Page you are not an admin of. The Facebook feed below is not using a valid Access Token for this Facebook page and so has stopped updating.
Visit our Facebook Page