Together, we link people with disabilities, carers and the aged, with care and support services through flexible and inclusive choices within our local community.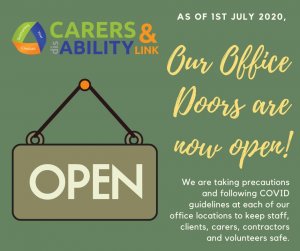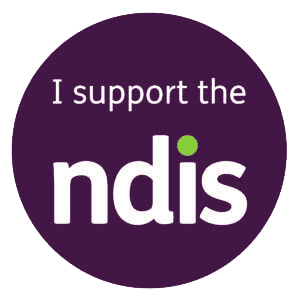 More on NDIS
Arrange a Meeting

Are you a CARER? or Living with a DISABILITY? Do you have a care plan? Have you received your funds? If you need help, we can guide you through the process and provide you Choices.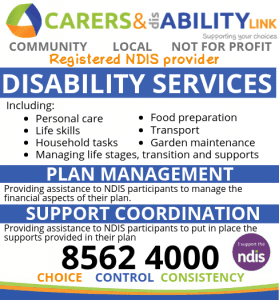 FRIENDS ON FACEBOOK
This is a fantastic initiative from the Light Regional Council who are distributing 'free' single use face masks to the community. If you live in the Light Regional area you can pick them up from the :-
* Principle Office, Kapunda
* Kapunda Library
* Freeling Library
* Greenock Library
* Greenock Post Office
* Wasleys General Store
* Light Community Church, Kapunda
* Hewett Centre
* Roseworthy Post Office

Please take them only as you require them, these are especially needed for vulnerable people in the community.

Thank you Light Regional Council!! ... See MoreSee Less
Advice on wearing face masks in South Australia as a COVID-19 protection. Who needs to wear a mask, how to wear a mask correctly, how to make a mask.
It's not too late to register for this Mark Le Messurier FREE Workshop that is now online TONIGHT!!

A great opportunity to parent workhop- "DEALING WITH BIG FEELINGS: coaching kids to manage runaway feelings.'

Wed 25th Nov at 7pm. Hosted by Briony's Parent Engagement Program Coordinator from Novita. To get your log in details, email - briony.burford@novita.org.au or text/phone 0414 880 688. ... See MoreSee Less
A great reminder to everyone about mask advice 😷At this time in South Australia it is not mandatory, but it is strongly recommended to wear a mask when out in public and you can't physically distance (1.5m from others).

👧Please note: children under 12 years of age do not need to wear a mask, as they may not be able to handle it safely.

😷The term 'face mask or mask' includes reusable cloth masks, and single-use face masks (commonly called surgical masks).

At this time, 'fitted' face coverings, such as bandanas, scarves, or neck gaiters can be used if you are unable to find a cloth mask, or single-use surgical face mask.

🚫Face masks that have unfiltered one-way valves should not be used.

Important things to remember about wearing masks:
1️⃣ Once your mask is on, it is important that you don't touch or adjust the front of it while wearing it – it's the part that's protecting you from COVID-19. If you do touch it by accident, wash or sanitise your hands right away.

2️⃣ Before putting your mask on and after taking it off, remember to thoroughly wash and dry (or sanitise) your hands.

ℹ️ To learn more about face masks: www.sahealth.sa.gov.au/COVIDmasks ... See MoreSee Less
Load more
Visit our Facebook Page
WE CARE & SUPPORT FOR...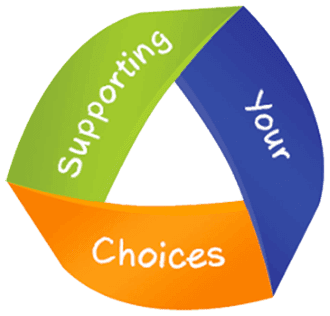 JOIN TO RECEIVE OUR eNEWS!