Together, we link people with disabilities, carers and the aged, with care and support services through flexible and inclusive choices within our local community.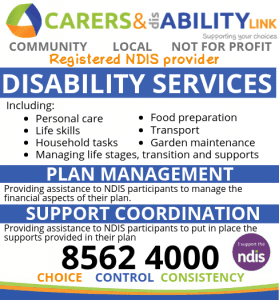 Are you a CARER? or Living with a DISABILITY?
Do you have a care plan?
Have you received your funds?
If you need help, we can guide you through the process and provide you Choices.
FRIENDS ON FACEBOOK
At Carers and Disability Link, we offer a variety of interesting and meaningful 'Social Support' groups for the over 65's every week. These programs are funded by the Commonwealth Home Support Program and are open to anyone over 65.

At the Yorke Peninsula office, our lovely CADL workers run a Social Support group called Wise Owls. This group runs every fortnight and offers a range of engaging activities like origami, craft and games. It's also a great way to meet new friends and have laugh.

If this is something you're interested in, or know of someone who would benefit from these groups, then please give Andrew a call at our Yorke Peninsula office 88212444. ...
What a wonderful initiative.
I Love the picture, as I adore Owls ❤👍
Great idea....would love to see some playing ideas too.
Did you hear our CEO Vicki Williamson and Events and Marketing Coordinator Deanne Burt on BBBfm 89.1? We have been telling everyone about the Barossa Community Disability Expo on in the Barossa this Sunday!!
Make sure you have it in your diary.... 11am-2:30pm at the The Rex - Barossa Aquatic and Fitness ...
The Beer family are wonderful supporters of Carers and Disability Link and we would like to send our heartfelt deepest condolences to Petar, Maggie Beer, Colin, Elli and family at this sad and difficult time. ...
Load more
Visit our Facebook Page
WE CARE & SUPPORT FOR...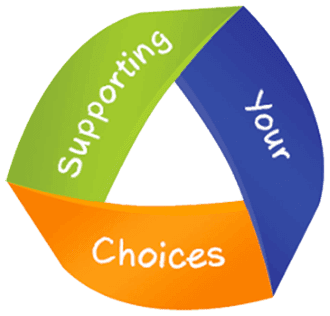 JOIN TO RECEIVE OUR eNEWS!