Together, we link people with disabilities, carers and the aged, with care and support services through flexible and inclusive choices within our local community.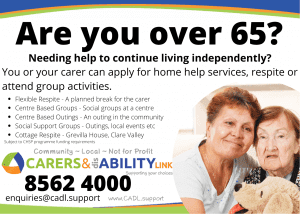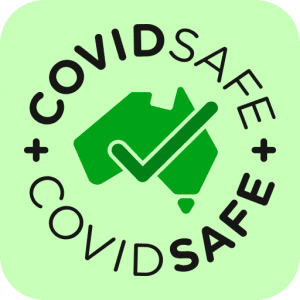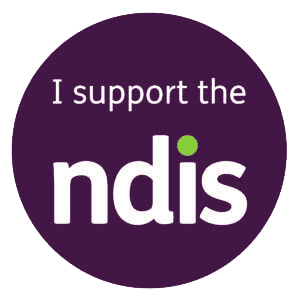 More on NDIS
Arrange a Meeting

Are you a CARER? or Living with a DISABILITY? Do you have a care plan? Have you received your funds? If you need help, we can guide you through the process and provide you Choices.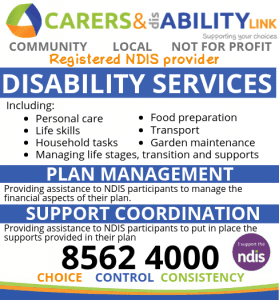 Load more
FRIENDS ON FACEBOOK
Guess what???
Have you attended one our our Mystery Trip -Big Day Outs?

We were disappointed that last years had to be cancelled but ..........we are SUPER excited to say that it is back for 2021!!

Due to limited spaces available, make sure you call us to book in as soon as possible on 8562 4000

This event is open to all registered Carers and departs from our Nuriootpa office. ... See MoreSee Less
Our wonderful Op Shop at Woodside in the Adelaide Hills have some vacancies for volunteers!!! This is a fantastic and opportunity to meet new people and connect with the community.
If you would like more information, see the contact details below.

* Also, don't forget to like their page at Carers & Disability Link Op Shops for more information on Volunteering opportunities and of course to visit for your next shopping trip. ... See MoreSee Less
Load more
Visit our Facebook Page
WE CARE & SUPPORT FOR...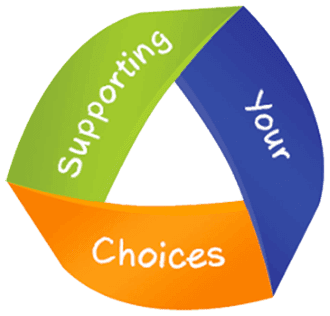 JOIN TO RECEIVE OUR eNEWS!