Together, we link people with disabilities, carers and the aged, with care and support services through flexible and inclusive choices within our local community.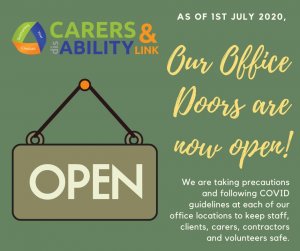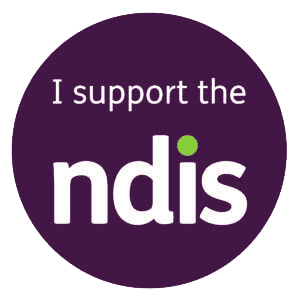 More on NDIS
Arrange a Meeting

Are you a CARER? or Living with a DISABILITY? Do you have a care plan? Have you received your funds? If you need help, we can guide you through the process and provide you Choices.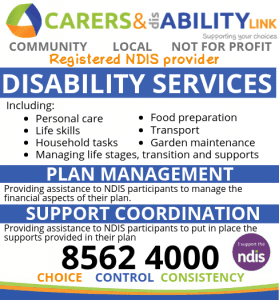 FRIENDS ON FACEBOOK
We have some positions in our organisation available.
All the details are at carersanddisabilitylink.support/about-us/jobs-available/
For more information contact Jobs@cadl.support ...
Thank you to The Leader Newspaper - Barossa Valley for the great editorial on our Barossa client Charlie. A wonderful story of a lovely man who receives support from Carers and Disability Link Support Workers-Independent Contractors 7 days a week. CADL feel so proud seeing the gains that Charlie has made in his life and being able to assist him to live a full life, as independently as possible.

For more information on on our Disability Services contact:-

Barossa Valley - 8562 4000

Yorke Peninsula - 8821 2444

Adelaide Hills & Fleurieu - 8389 7383 ...
As demand for disability services has increased across our communities and we are looking for highly motivated, passionate and self-driven individuals to support our clients in their homes and communities.

Minimum current qualifications required are:

A current Department of Human Services (DHS) Disability Services Employment Screening clearance AND if you wish to work with children, you will need a Working with Children Check.

First Aid Certificate; Manual Handling Certificate; Food Safety Certificate; Infection Control Certificate, ABN.

Other qualifications and skills in disability, aged or home and community care, education, or other relevant discipline, will be an advantage.

Subject to your skills and qualifications, Independent Contractors may be required to deliver any of the following services:

* personal care
* meal preparation
* domestic duties
* gardening
* respite/social support
* community support
* assistance with development of independent skills
* mentor

If this is the rewarding role you have been looking for, please contact our Direct Care Services Team for more information on:-

Barossa Valley -08 8562 400

Yorke Peninsula- 08 8821 2444

Adelaide Hills and Fleurieu- 08 8389 7383

Clare Valley/Adelaide Plains- 1300 686 405

or email your resume with application letter to jobs@cadl.support

For more information and details about other positions available carersanddisabilitylink.support/about-us/jobs-available/ ...
Load more
Visit our Facebook Page
WE CARE & SUPPORT FOR...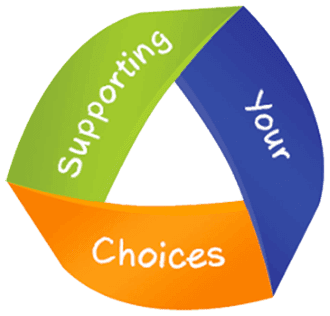 JOIN TO RECEIVE OUR eNEWS!