Together, we link people with disabilities, carers and the aged, with care and support services through flexible and inclusive choices within our local community.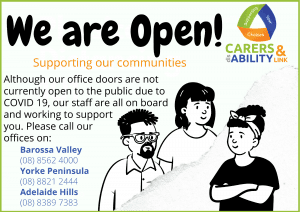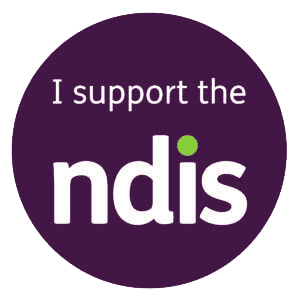 More on NDIS
Arrange a Meeting

Are you a CARER? or Living with a DISABILITY? Do you have a care plan? Have you received your funds? If you need help, we can guide you through the process and provide you Choices.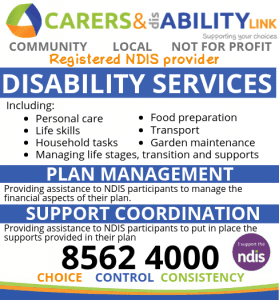 FRIENDS ON FACEBOOK
Today Carers and Disability Link would like to acknowledge National Sorry Day, which is a day of remembering and healing. This day acknowledges the mistreatment of Aboriginals and Torres Strait Islander people who were forcibly removed from their families and communities, which we know now as the 'Stolen Generation'.
It is such an important day to remember our Stolen Generations, their descendants, communities and the ongoing healing that is still ongoing. National Sorry Day is a day to acknowledge the strength of Stolen Generation Survivors and how we can all play a part in the healing process for our people and nation. Through song, dance, words, education and actions we see contributions to truth telling and healing within our communities.
Today we would like to renew our commitment to reconciliation and walk together into a better future. ...
Load more
Visit our Facebook Page
WE CARE & SUPPORT FOR...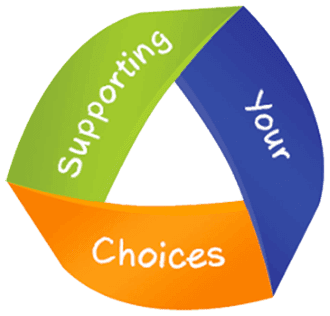 JOIN TO RECEIVE OUR eNEWS!