Together, we link people with disabilities, carers and the aged, with care and support services through flexible and inclusive choices within our local community.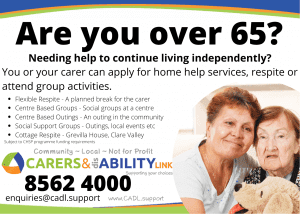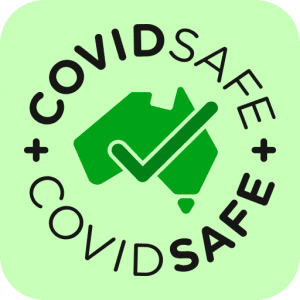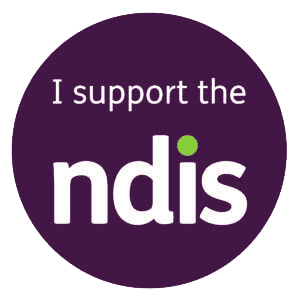 More on NDIS
Arrange a Meeting

Are you a CARER? or Living with a DISABILITY? Do you have a care plan? Have you received your funds? If you need help, we can guide you through the process and provide you Choices.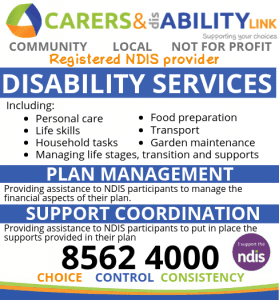 FRIENDS ON FACEBOOK
Sometimes keeping up with all the COVID-19 updates can be overwhelming especially the last few days with the lists of exposure sights.

We think this map is a great idea to help visually see where the exposure sights are located.
You can always come back to this post for the link to the map if you need to.

covid19nearme.com.au/state/sa?fbclid=IwAR3R405DToPxK-RBDrcTuWUMTqD7kfMAujYBpIEFZ6-M6F2pTURCTziF-QQ ... See MoreSee Less
COVID-19 Near Me is a map visualisation and checklist app, makes it easier to keep track of coronavirus exposure sites across Australia and New Zealand.
It's day 3 of Lockdown here in South Australia.

We just wanted to remind you to take care of yourselves. We know that most of you spend time caring for loved ones, family members and friends.
You can't pour from an empty cup, therefore it is important to ensure that you are taking the time to care for yourself.

If you have a great idea on how you are taking the time each day to care for yourself, please share with us to inspire others to do the same. ... See MoreSee Less
Just a reminder that our Op Shop at Woodside is currently closed and so we cannot take any donations during this time.

Thank you for your continued support and we will let you know when the shop re-opens and when we can start taking donations again. ... See MoreSee Less
Load more
Visit our Facebook Page
WE CARE & SUPPORT FOR...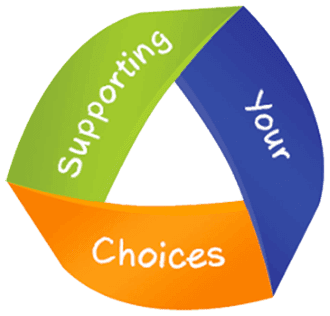 JOIN TO RECEIVE OUR eNEWS!