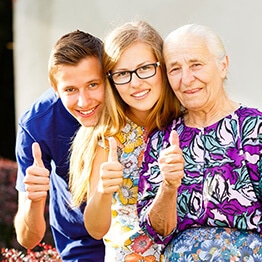 << Back to News
The first part of this year - 2017 has already been booked for groups. This means that we have secured venues, dates, and times for the group to take place. What does this mean for you? Well that's what we would really like you to tell us.
Across the Yorke Peninsula we have many groups that are either Support Groups, Information groups or Special Interest groups. When these groups meet for the first time this year you will be asked to consider what is it that you would like to benefit from going to a group(s)?
From this information we then start to develop programs. For example it was your idea that we run 'Creative Ways to Care' last year and from this many carers learnt a great deal about caring for someone with Dementia by participating in a 6 week course (a
s best as their time allowed them to).
We have had specialist speakers talk to you about the disease Alzheimer's and Parkinson's, also how to navigate the National Disability Insurance Scheme website and information, and how to access Aged Care rights when you have needed to. There were also 1:1 sessions on planning your Will, registering with My Aged Care and My Gov and even helping you navigate the existing local services out there that you wanted
to know more about.
So this year we ask you to pop your thinking hat on and let us know how we can make the groups meaningful for you!
Some things have changed:
Once you have registered for a group you will be given a pamphlet that
contains all of the information about that particular group. We will send you updates in January and also again in June of these pamphlets. We rely on you to tell us when you will be coming to the group and will cater and book with the information that you give us.
We will no longer send out invites or make calls for each scheduled group/event. We will assume that if you miss the RSVP date that you are unable to come.
If there is a severe weather warning, a risk assessment may mean that events get cancelled without notice. When this happens, it is extremely disappointing for everyone involved, but we are very conscious of the need to keep people safe, and not take unnecessary risks.
We ask that you ring us on 1300 783 785 to check if a cancellation has occurred.