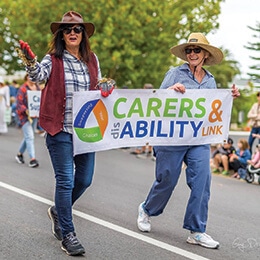 << Back to News
We had a wonderful time at the Barossa Vintage Festival Parade.  Great to dress-up and fly our flag loud and proud.
Thank you to everyone for your support at the 2017 Vintage Festival!
We enjoyed seeing you all along the route and it was lots of fun to participate!