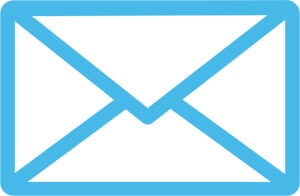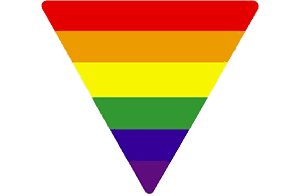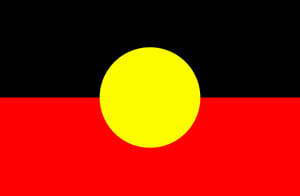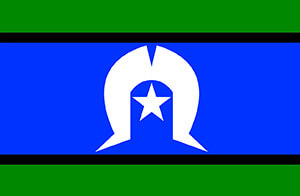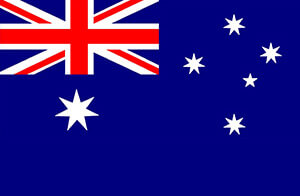 We:
Are responsive to individual differences, cultural diversity and preferences.
Promote, assist, empower and enhance the needs of Carers and those they care for.
Preserve the rights of Carers and Clients and work in partnership with them to exercise choice and control.
Strengthen access options to external services.
Raise the profile of Carers and Clients roles and their contributions within our communities.
Encourage Carers to identify themselves as Carers, to understand their needs, and to have these needs recognised.
Identify service gaps and advocate for additional services to meet the perceived need.
Advocate for services to improve access and equity.
Support people with disabilities to pursue their goals and maximise their independence.
Communicate and promote accessible and relevant information.
Take seriously our environmental responsibilities with a commitment to the long term aims of sustainable protection of the environment.