Adelaide Hills
39 Onkaparinga Valley Road
Woodside
Key Staff at Adelaide Hills
Coming Events for Adelaide Hills
View All
18 - Oct - 2017
To celebrate Carers' Week and in appreciation of the important role of family Carers in our communities, you are warmly invited to a s...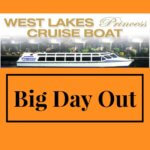 10 - Nov - 2017
Come and join us for a cruise and lunch on the "West Lakes Princess" A 2 hour cruise with a two course lunch Carer Contribution ...
News for Adelaide Hills
View All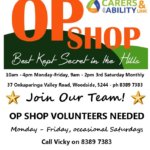 03 - Mar - 2017
We are seeking volunteers to help in the Op Shop in Woodside. Its a great place to meet people and let your personality shine in giving wond...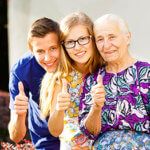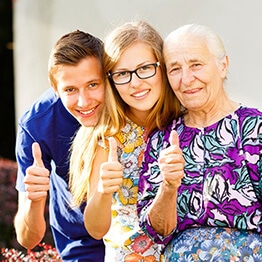 09 - Sep - 2016
The first part of this year – 2017 has already been booked for groups. This means that we have secured venues, dates, and times for th...
Services at This Location